It is hard to be poor, it is even harder to be alone; hence ACT provides a platform for civil society actors to share their expertise.
LabJeun
More than an IT incubator, the LabJeun program carries the ambitions of a system of innovation, development and inclusion of an important part of the digital economy in Cameroon. The services of LabJeun :
Work spaces

Training / Workshops / Seminars

Business creations

financing

Brainstorming

Collaboration and partnership
Leadership & Personal Development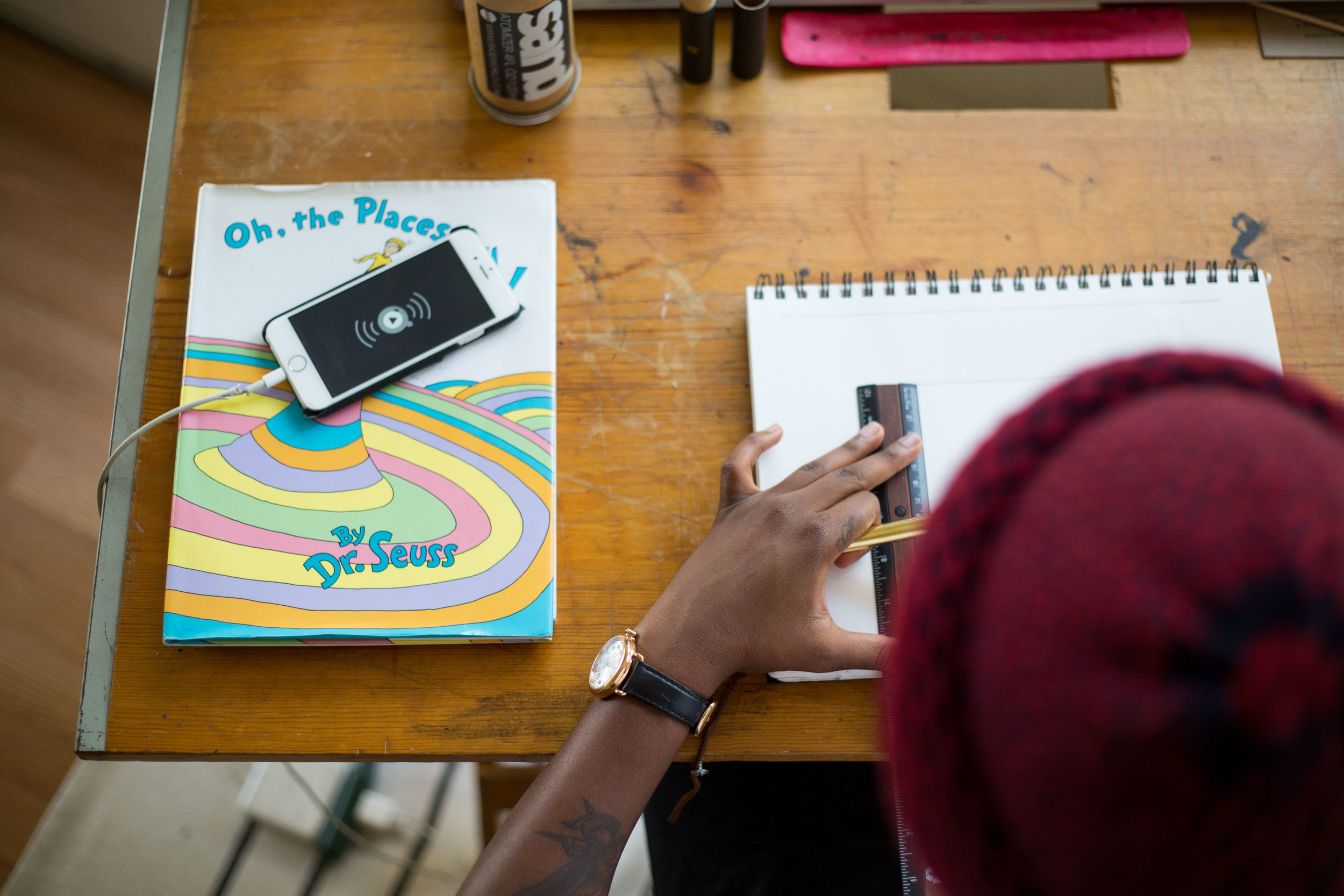 Students at the end of the cycle and students, register today (in the cities of Douala, Limbe and Yaounde) and become the leaders that Cameroon needs.
Cost of training: 5,000 fcfa *

Number of working sessions: 4

Duration of the sessions: 1h30
P.S: The active members of ACT are entitled to a discount of 40% (their costs will be 3000 FCFA / month).