THE ORIGINS OF OUR MOVEMENT
FOR OVER 35 YEARS NOW, ALL ECONOMIC AND SOCIAL INDICATORS SADLY REMIND CAMEROONIANS THAT CAMEROON IS REGRESSING AND GOING DOWN THE DRAIN.
CONSEQUENCES: A CRISIS OF LIVING TOGETHER, A DIVIDED, DISLOCATED AND DISMANTLED SOCIETY
It is not a curse, we can reverse this drift if we have the will to come out of this obscurantism and archaism in which our country has been entangled; if we have the determination, the courage and audacity to ACT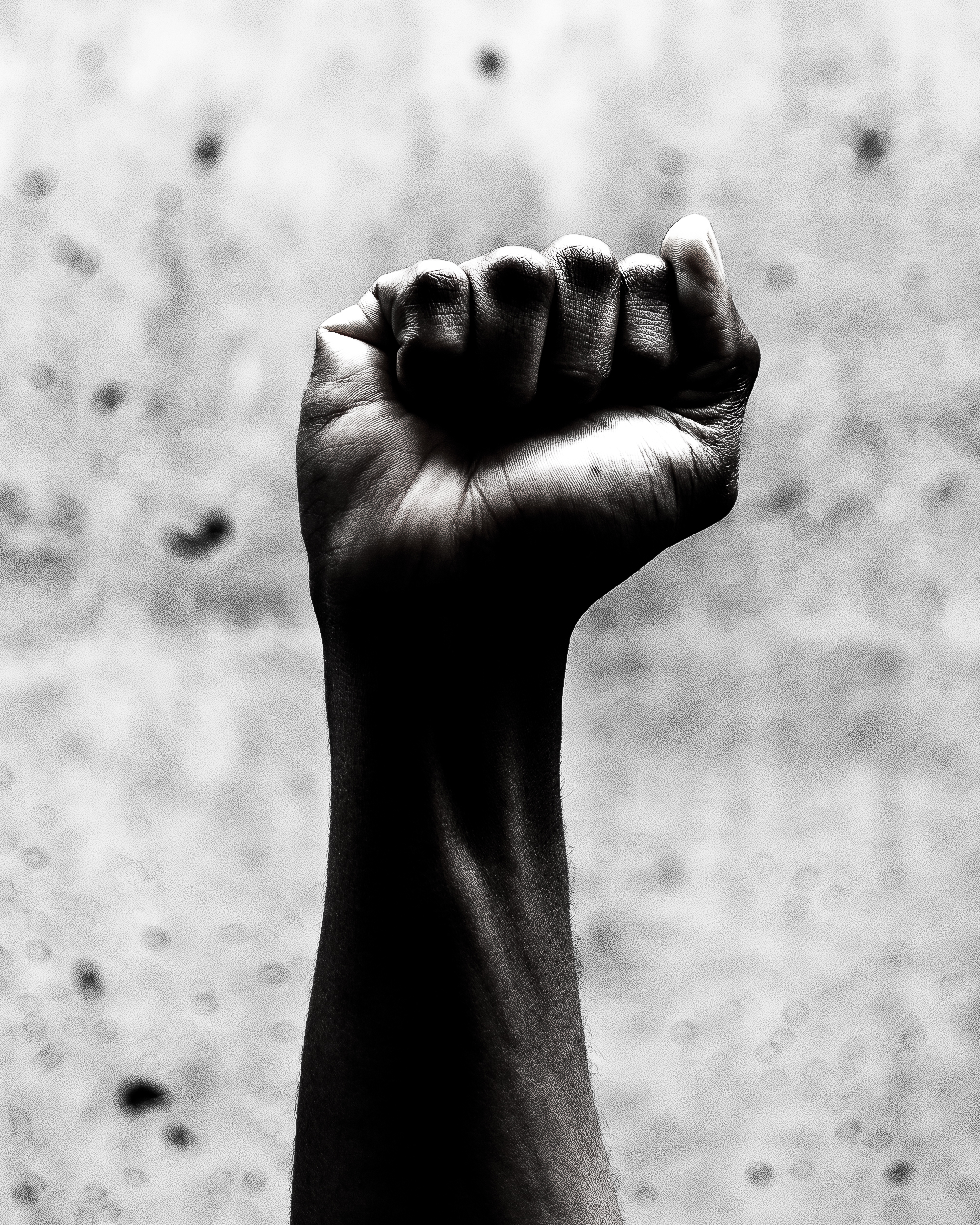 AGIR is an intergenerational advocacy group based on the premise that: whatever your initial condition, nothing is written in advance, ACT to be master of your destiny.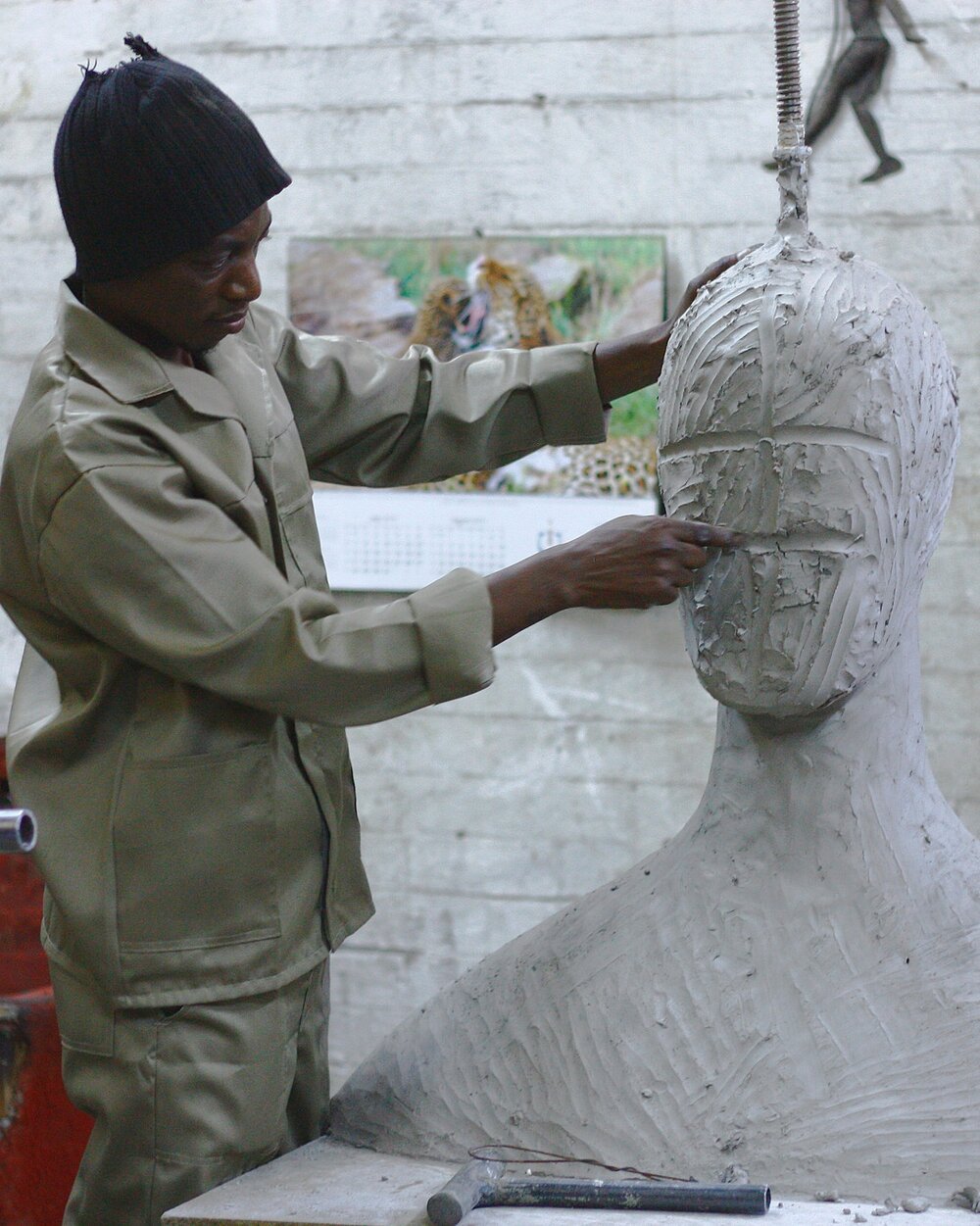 ACT aims fundamentally at transforming the mentalities of citizens, at liberating their creative capacities, so that they are standing up and able to take charge of themselves to become masters of their destiny.