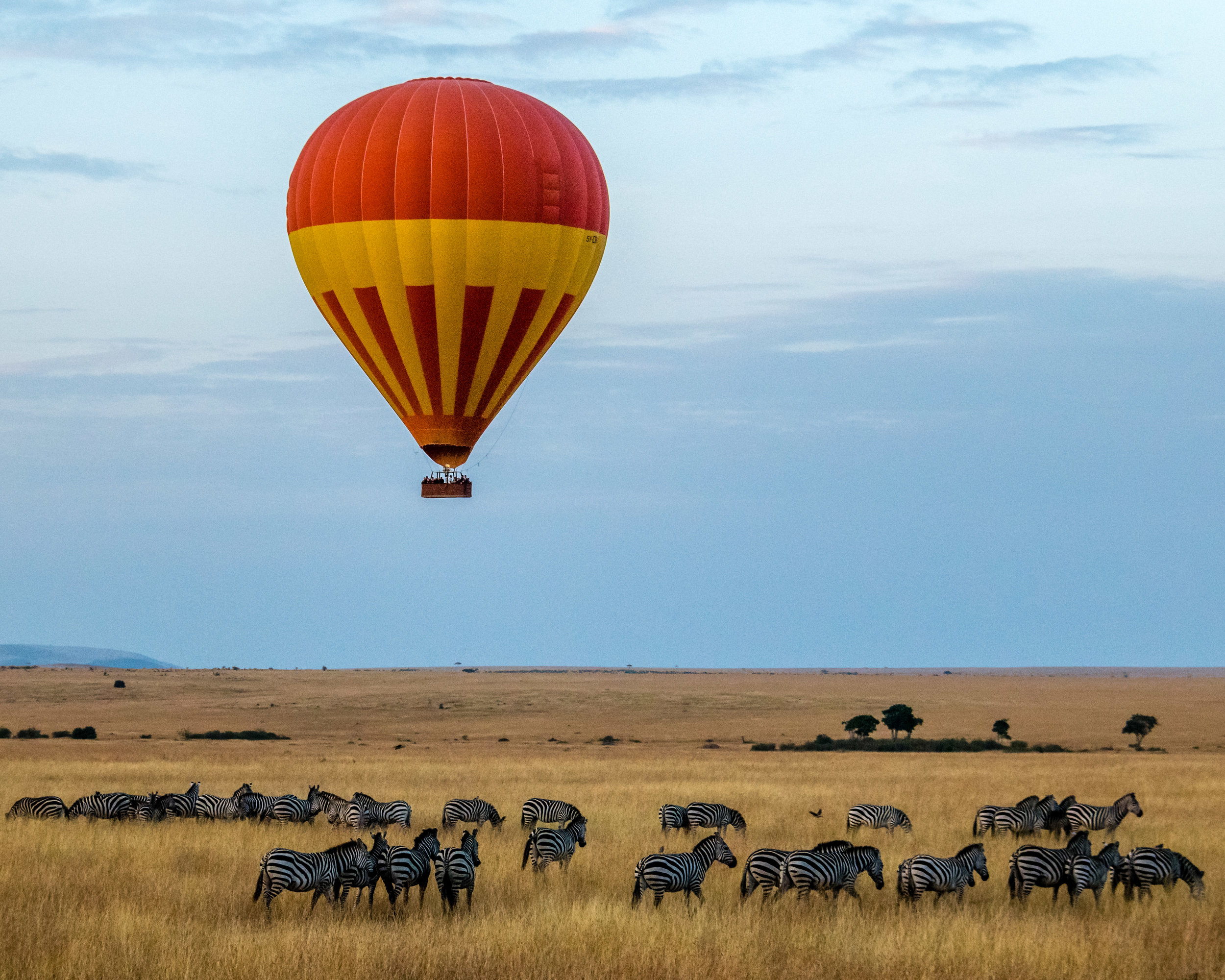 PROJECTS IN PROGRESS
To realize our Vision
ACTION TAKES THE TRANSFORMATION OF MENTALITIES OF CITIZENS, DEVELOP THEIR CREATIVE CAPACITIES, MAKE THEM AUTONOMOUS AND ABLE TO MEET THEIR NEEDS, TO BECOME THE MASTER OF THEIR DESTINY. IN THIS PERSPECTIVE, ACTION MUST CONCENTRATE TO BUILD CAPACITY AND PROTECT THEIR FREEDOM.
Leadership & Personal Development
Training organized by members of AGIR. They challenge each other to transform students at the end of the cycle and students into conscientious leaders. This sharing of experience is a way of transforming mindsets and awakening the creative potential of the participants.
Duration of sessions: 1 month

Number of working sessions: 4

Duration of the sessions: 1h30
LabJeun: Incubator I.C.T.
More than an ICT incubator, the LabJeun program carries the ambitions of a system of innovation, development and inclusion of an important part of the digital economy in Cameroon.
Specific objectives of LabJeun :
Promote entrepreneurship through support mechanisms for business creation project holders
Facilitate the development of SMEs in a logic of economic diversification and value creation
Accelerate startup growth
CGA-CoPME
Its main purpose is to provide assistance in the management, supervision and execution of tax and accounting obligations to small member companies, achieving an annual turnover between 0 and 100 million FCFA;
With tax benefits such as: not only benefit from a 50% reduction on profits earned, but also from two (02) years of exemptions from the payment of patent fees for STARTUP and a permanent tax clearance.